Looking for a dance studio near Dayton Ohio? We are just 10 minutes away! Right off 35, N. Fairfield exit.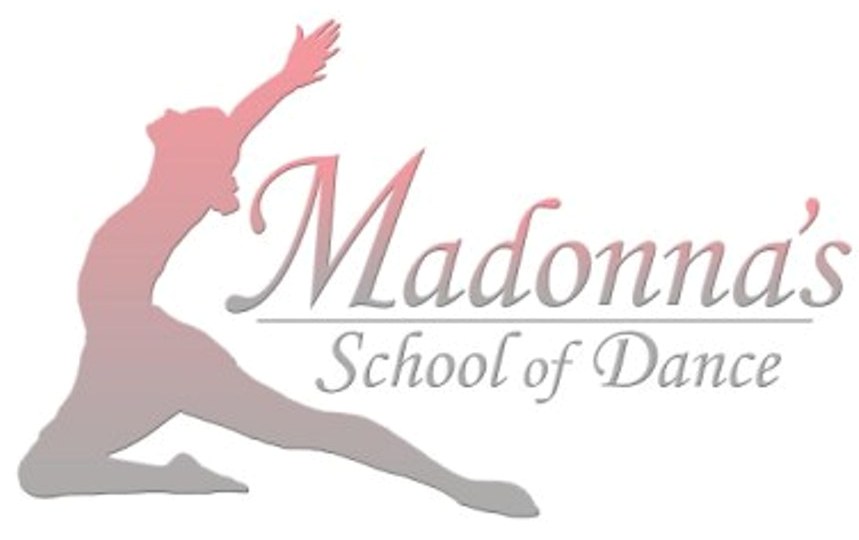 BALLET TAP JAZZ ACROBATIC LYRICAL MUSICAL THEATER CREATIVE MOVEMENT
CONTEMPORARY
Classes for ages 3 thru 20. Beginner thru Advanced!
All classes are taught to take the dancer to the next level
through learning the fundamentals and joy of movement.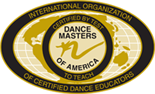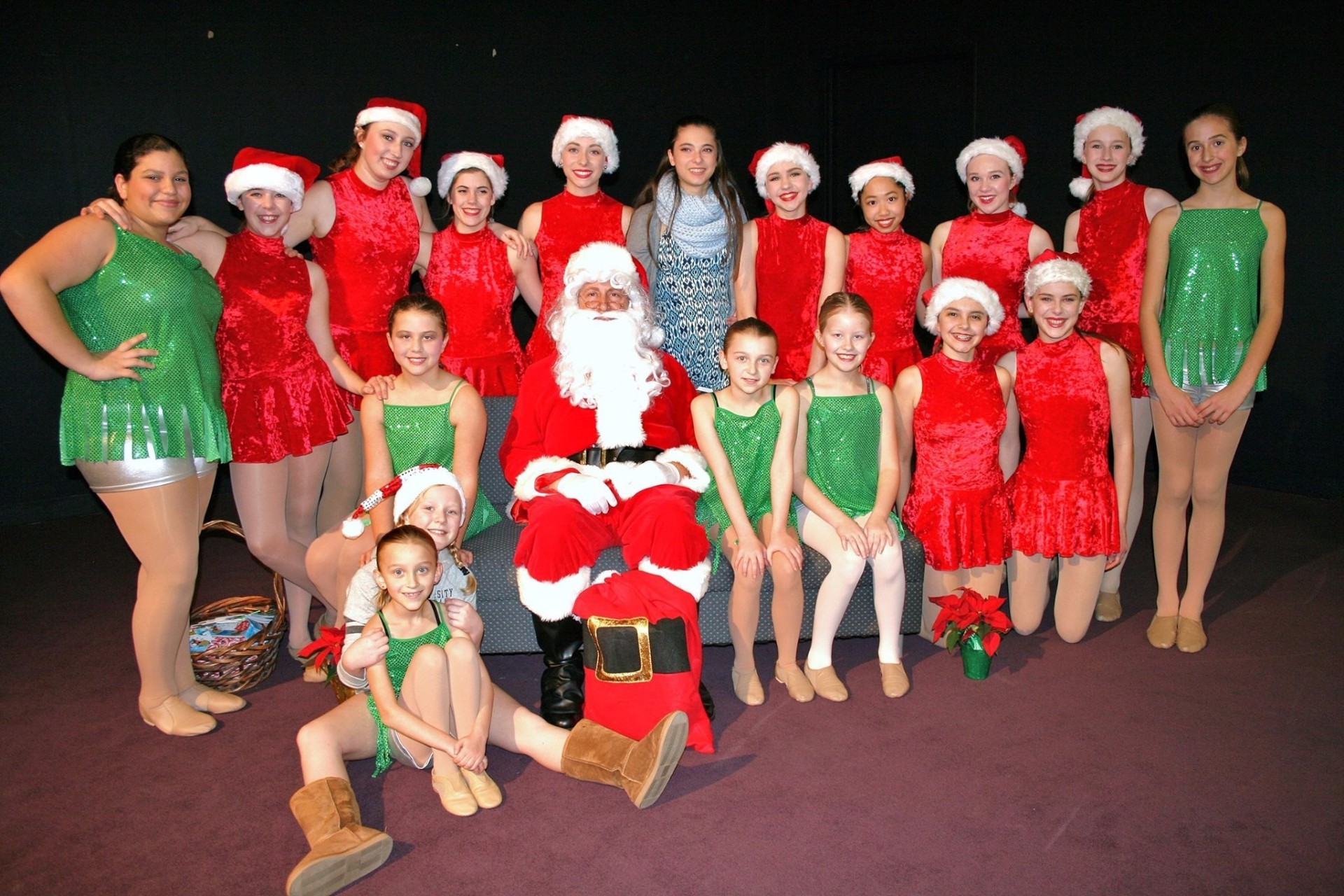 AN AFTERNOON WITH SANTA
Saturday Dec 9 3-5:30
Beavercreek Church of the Nazarene! Fundraiser for Ed & Anna Crowder who lost their home in a fire.
Entertainment by students, snacks, crafts, raffles, fun for all ages. $5
Go to Photo Gallery Page
for new photos from Halloween Party & More