​3287 Seajay Drive
Beavercreek, Ohio 45430
(937)429-9444​​​
Madonna@Madonnaschoolofdance.com
Looking for a dance studio near Dayton Ohio? We are just 10 minutes away!
BALLET TAP JAZZ ACROBATIC
LYRICAL MUSICAL THEATER
CREATIVE MOVEMENT

Classes for ages 3 thru 20. Beginner thru Advanced!
All classes are taught to take the dancer to the next level
through learning the fundamentals and joy of movement.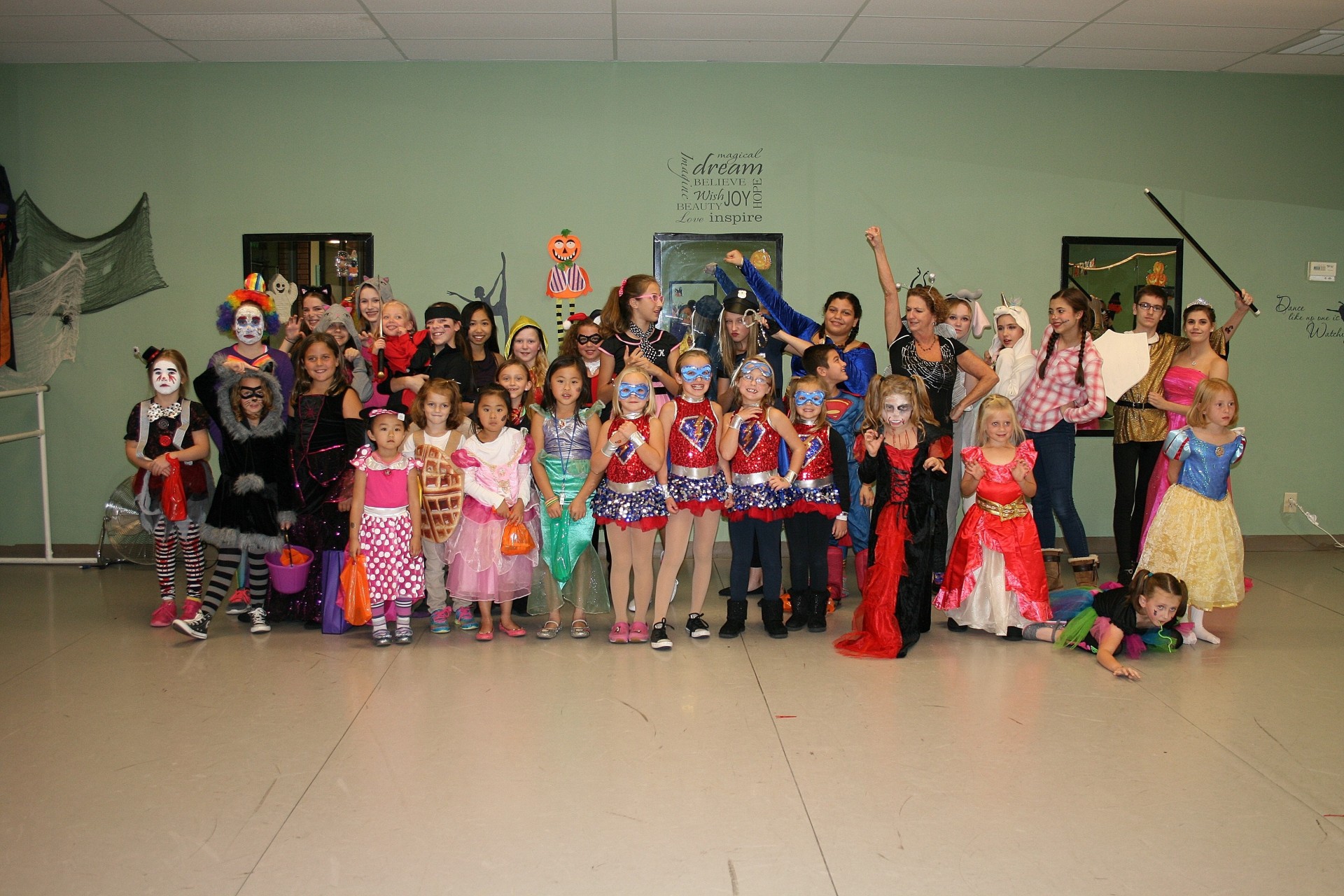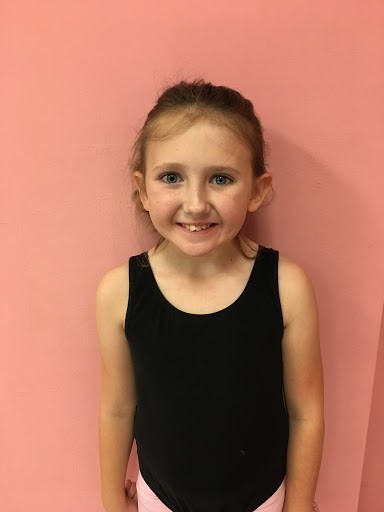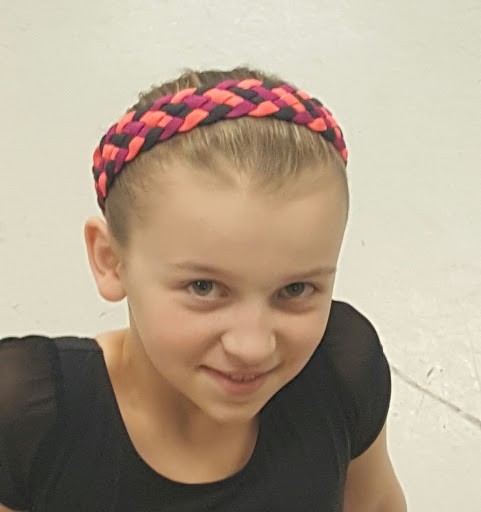 December Students of the Month
Elie Jordan and Pennelope Damron
Elie Jordan, 10, is a member of RDC. In her spare time she likes to read Harry Potter books. Her Favorite subject in school is History and 2nd fave is Art. She likes the Fantastic Beasts and Where to Find them. Elie was nominated by Miss Laurie, Miss Laura Leach and Miss Madonna
Penny Damron is 8 years old and this is her first time dancing! Penny and her family moved to Ohio from Florida this past summer and is looking forward to the snow! Penny loves to play with Shopkins, and The Littlest Pet shop! She also enjoys visiting family every chance she can get! Penny was nominated by Miss Alli.
An Afternoon with Santa
Raised $500 for the Martin Family!

A great time was a had by kids of all ages!! Photos coming soon on photo page
Go to Afternoon with Santa page for photos!