​3287 Seajay Drive
Beavercreek, Ohio 45430
(937)429-9444​​​
Madonna@Madonnaschoolofdance.com
Looking for a dance studio near Dayton Ohio? We are just 10 minutes away!
BALLET TAP JAZZ ACROBATIC
LYRICAL MUSICAL THEATER
CREATIVE MOVEMENT

Classes for ages 3 thru 20. Beginner thru Advanced!
All classes are taught to take the dancer to the next level
through learning the fundamentals and joy of movement.
RDC at Beavercreek Popcorn Festival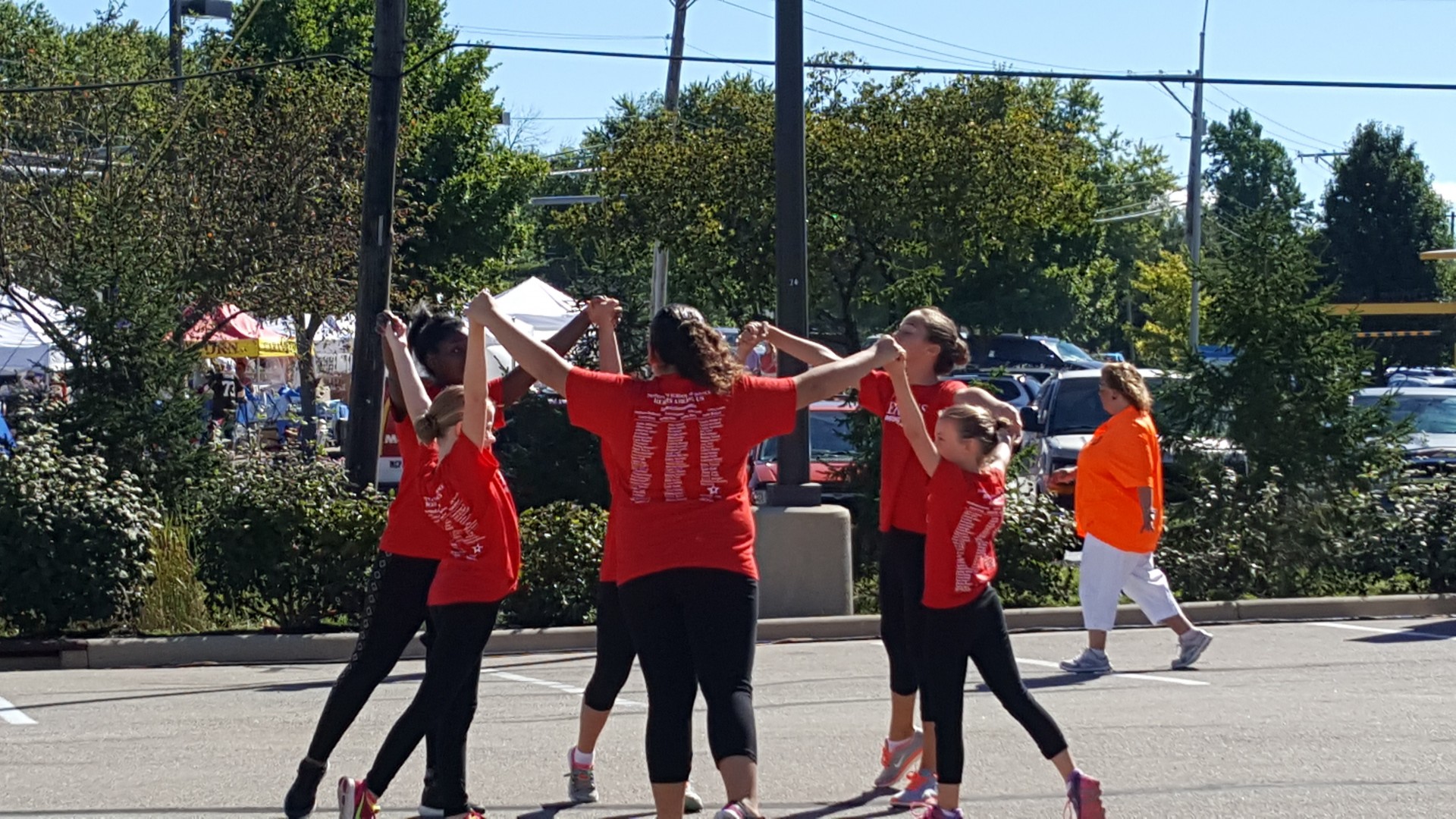 November
STUDENTS OF THE MONTH:
MACKENZIE BASL & AMY SIHN.
Mackenzie is in the 8th grade at St. Luke, is celebrating her 5th year in RDC. When not at dance she likes to read, write stories and sing. She is a student teacher
Amy is a Jr. at Beavercreek HIgh School and has danced for 14 years, including ballet, tap, jazz and hip hop. She plays tennis for BHS and plays the violin in the Dayton Philharmonic Orchestra. She would like to be an engineer and to keep dancing. She is also a student teacher.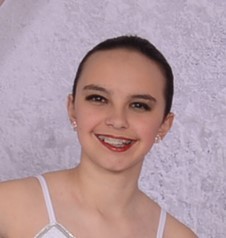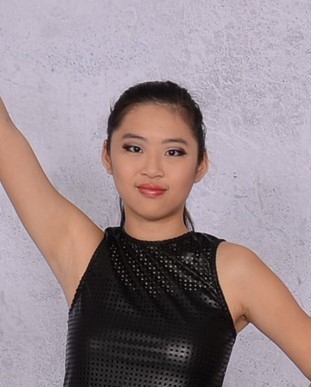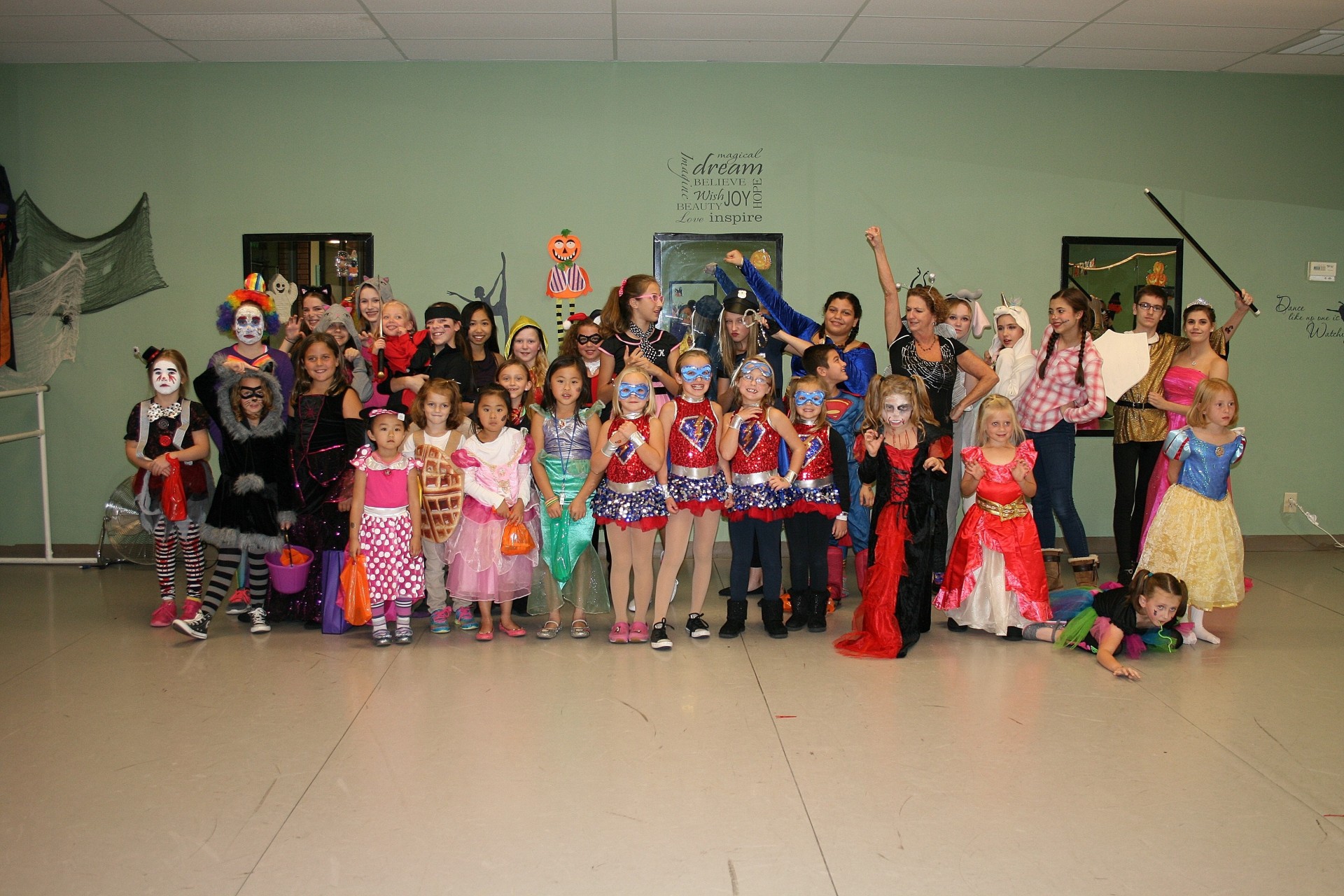 Go to photo page for more